An Explanation of Cost
At Moore Auditory Integration Traning, Cheri itemizes the cost of intervention by the specific training program and other services. This enables her to best meet the diverse needs of her clients. When Cheri first begins working with clients, there are often gaps of time due to the length of time it takes to complete hearing evaluations.
The Moore Auditory Integration Training Approach individualizes your hearing evaluation.  Then, hearing evaluation results are used to develop your Berard-based auditory integration training or iLs Integrated Listening program.
When there are auditory and visual concerns, Auditory-Visual Protocols provide step-by-step help connecting you with professionals, understanding test results, and working with you to develop an intervention plan.
Your Auditory Integration Training program is completed in the comfort of your home. Listening activities help children, teens, and adults look forward to their auditory training sessions.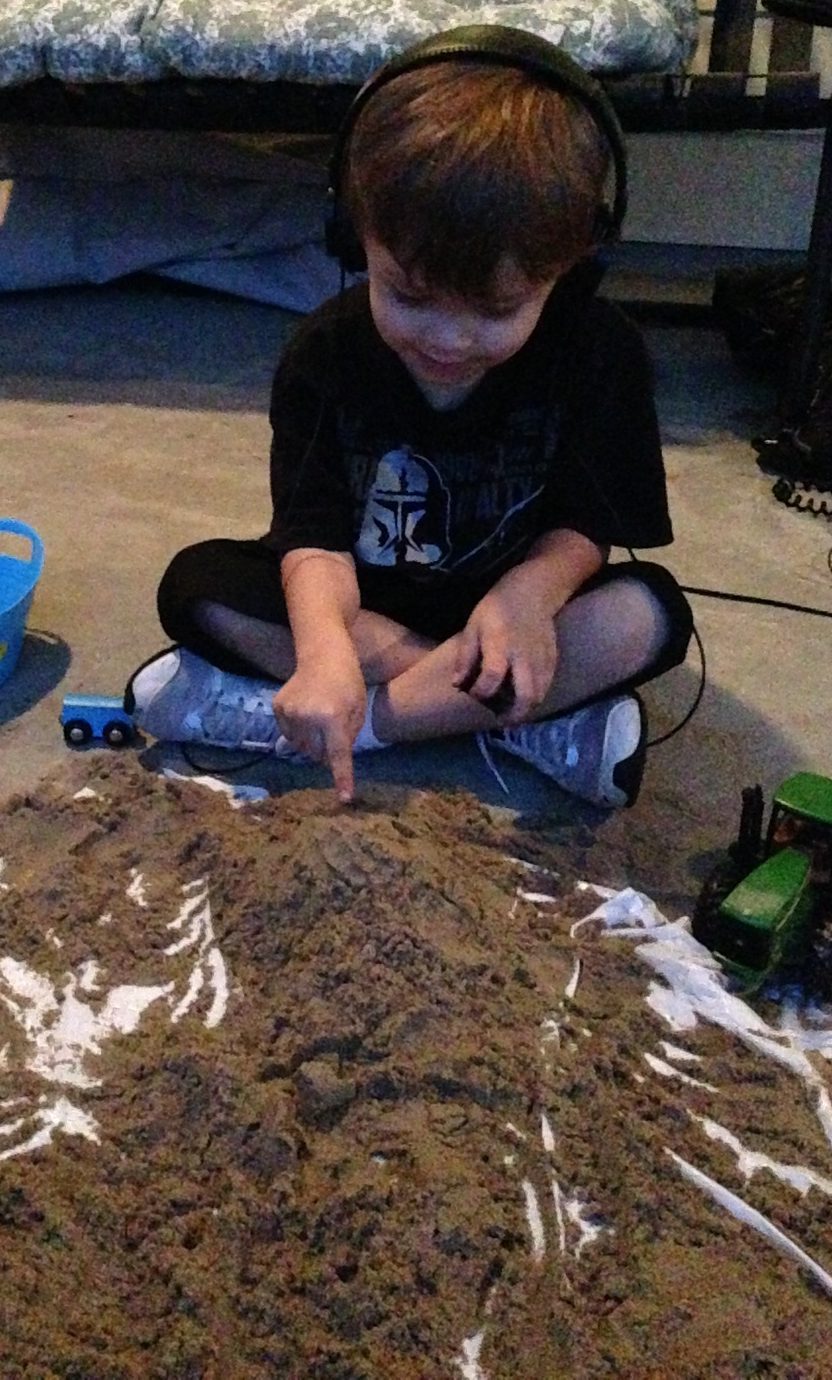 Review Moore Auditory-Visual Questionnaire Report (MAVQ Report)
Determine if an in-home visit is needed to screen auditory processing skills
Discuss which audiologist will best meet your needs
Provide educational information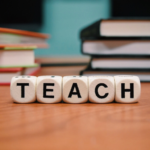 Teaching Tips on my blog helps professionals and parents learn how to teach individuals with auditory and visual processing difficulties. My first blog talks about the importance of speaking at a slow rate. Equally important, I provide ideas on how to create a more friendly sound environment.
Advocacy Help is part of in-home visits.
There is only an itemized cost when I work with a client from a distance. (out-of-area $15.00)
Call your audiologist requesting additional hearing tests and write a letter 
Collaborate with your developmental optometrist 
Help you share information with therapists and teachers
Service available for local clients in Hampton Roads and Northern Virginia.
IEP Meeting or 504 Education Plan meeting

Prepare documents with recommendation ($15.00)
Attend a meeting with you ($15.00/hr.)
Explanation of Cost for Accommodation Help
Academic and workplace accommodations decrease stress, fatigue, and irritable behaviors caused by sound intolerance, auditory and visual processing difficulties.  Initial accommodations are based on your:
Academic and medical history
In-home observations and outcome of assessment activities.
Accommodations are implemented while waiting for a hearing and visual evaluation results.
Work and/or school accommodation letter $15
Teaching tips to help with homework
Environmental modifications to reduce sound intolerance
Provide letter for audiologist requesting hearing tests not typically completed during a routine hearing test & explain results $15
Explanation of Cost for an Auditory-Visual Training Protocol $120.00
Your hearing test results determine your ability to benefit from Auditory Integration Training and maintain progress. When test results show both auditory and visual concerns, Cheri creates a personalized Auditory-Visual Training Protocol for you.  Your plan helps you step-by-step. Your purchase includes:
Explanation of hearing test results
Phone calls
Accommodation and educational documents
Auditory-Visual Training Protocol
Cost of Auditory Integration Training $400.00 for first program & booster.
$100.00 for second program, six or more months later.
Family discount plan: $100.00 for each additional family member. Cost covers cost of time needed to develop their program. 
Services Provided:
Rental equipment (AIT)
Your individualized listening program
Auditory-Visual Integration exercises
School or workplace accommodation letter
Behavioral and academic support
An in-home visit or a video call helps you start an auditory integration training program
Collaboration with your audiologist
Collaboration with your optometrist when visual processing activities show concerns
Determine readiness for neurocognitive auditory training
Follow-up three, six, and twelve months after completion of your first program
Two programs are recommended for every client, six or more months apart.
Second program $100.00
The first auditory training program improves sound tolerance and balance within the hearing system. The second program is continues to strengthen auditory neural pathways. Typically, there is less work involved in helping clients start their second program. 
A second auditory training program

iLs equipment is purchased by client. Now, client benefits from lifetime ownership of music and equipment.

Client may choose to continue with Berard Auditory Integration Training equipment.

iLs training is typically used if hearing test results show no sensitivity peaks that meet specific filtering guidelines & there is no hearing loss.
Includes new auditory-visual listening exercises

Determine ability to start neurocognitive training
Before starting your second program, Cheri collaborates with your optometrist. During the second program, Cheri provides auditory-visual-motor integration exercises that compliment your progress in vision therapy.
Concussion and Trauma Clients
Cost of Pre-AIT Shaping Program

$120.00
Clients with a concussion or past trauma typically require a more gentle auditory integration training approach.  Clients require significant more time during initial stages of program development and training. Cheri gradually strengthens the auditory system using therapeutic music out in the room.  Pre and post tests of Auditory-Visual Skills track the client's progress and readiness for an auditory integration training program that uses headphones.
Home/office visit(s) to develop program
Follow-up phone calls, texts, and emails
Develop a plan for a full auditory integration training program upon completion of the shaping program
Home Assessment Cost: $90.00
Home visits allow Cheri to observe instinctive responses and behaviors using purposeful activities.  
Complete Test of Auditory-Visual Skills (TAVS) to learn more about your auditory processing skills
Complete visual processing activities to identify referral and accommodation needs
Emailed to the client after the initial visit:
TAVS report (share with an audiologist, ENT doctor, therapists, teachers)
Letter to share with an audiologist specializing in the area of concern or call your audiologist
Work and/or school accommodation letter
Payment Options:
Electronic Funds Transfer from a checking account
Credit card (MasterCard, Visa, Discover, American Express)
Make check made out to Moore Auditory Integration Training (MAIT)
*payment links are sent by email
Payment Plans:
1. Monthly payments of $40.00 dollars over a period of 10 months
2. Monthly payments of $80.00 dollars over 5 months
3. Two payments of $200.00 dollars each, three months apart
4. One payment of $400.00
Credit card information is required; agree to automatic credit card deductions. Checks are also accepted.
Download the program on your iPad or computer. You pay the company that provides the online training program.
A wonderful bonus, progress reports are automatically generated which helps Cheri track your progress. Cheri also provides additional fun ways for individuals to improve their auditory processing skills.
iLS Auditory Training Equipment and Music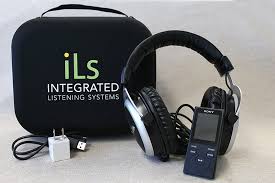 Clients have the option of purchasing iLS music and equipment on the Integrated Listening website.
Cheri Moore must provide the clients with an associate ID number in order for them to be able to purchase iLs equipment.
One payment to iLs of $2,100 or
Monthly payment plan to iLs of $230.00 for 10 months = total cost of $2,300
FDA Statement On AIT
"Auditory Integration Training remediates impairments in auditory discrimination (sound sensitivity and auditory distortion) associated with Autism, Learning Disabilities, and related disorders – ADD, ADHD, CAPD (Central Auditory Processing Deficits), SPD (Sensory Processing Disorder), Dyslexia."
Moore Auditory-Visual Integration Training
Cheri Moore has been helping children and adults improve the brain's ability to respond to intervention while minimizing negative behavioral responses.