Improving Central Auditory Processing Deficits (CAPD)
Central Auditory Processing Deficits (CAPD) Explained
Central refers to the brain. Deficits means under-active. Lack of strong auditory stimulation negatively affects the development of auditory processing skills resulting in behavioral, emotional, social, and academic difficulties. One must be able to listen and comprehend to remember. Your auditory memory is your short-term memory. Thus far, all clients receiving a diagnosis of CAPD were found to have significant visual processing difficulties. 
Is CAPD Affecting You?
The Moore Auditory-Visual Questionnaire can help determine if CAPD is affecting your life. Find out how we can help you today.
Need Help?
Cheri Moore has been helping children and adults improve the brain's ability to respond to intervention while minimizing negative behavioral responses.
I had no answers until Cheri Moore started to help me and recommended Central Auditory Processing (CAPD) testing. Finally, answers! My granddaughter was diagnosed with severe CAPD; it explained her behaviors and academic difficulties to a "T". Cheri Moore provided invaluable help!  My granddaughter's visual processing abilities improved with vision therapy, especially after she received her hearing aid!
A Relieved Grandmother, Chesapeake, VA 2014
Auditory Processing Connected To Confusion, Forgetfulness, Listening, and Attention Difficulties
Researchers Chermak, Somers, and Seikel (1998) found that hearing loss behavioral characteristics associated with Central Auditory Processing Deficits negatively affect the following areas depending on the types of auditory processing deficits:
Motor planning

Visual processing skills (visual-motor skills)

Changing attention from one activity to another

Maintaining attention, an auditory and visual skill

Listening skills

Attention skills (ADHD)

Short-term memory difficulties

Delays in academic and social skills
Central Auditory Processing Deficits (CAPD) causes difficulties in a person's ability to:
Correctly process and organize sound
Discriminate and recognize finite differences between sounds
Correctly order non-speech sounds 

(Illiadou, Bamiou, Kaprinis, Kandylis, Kaprinis (2009)
CAPD difficulties also negatively affect:
Reading, reading comprehension, and spelling
Expressive speech, writing is a form of expression 

(Yalcinkaya, Muluk, and Sahin)
Cheri Moore's Findings Resulted in Improved Responses to AIT and Vision Therapy
Cheri Moore's desire to improve clients' emotional response during auditory integration training resulted in the discovery of a high rate of co-existing visual processing difficulties with sound intolerance, with or without a hearing loss.  After some clients experienced increased visual processing difficulties during AIT, like chronic double vision, Cheri Moore collaborated with optometrists specializing in vision therapy to track client's progress.  Auditory-visual protocols have resulted in improved responses to auditory integration training and vision therapy.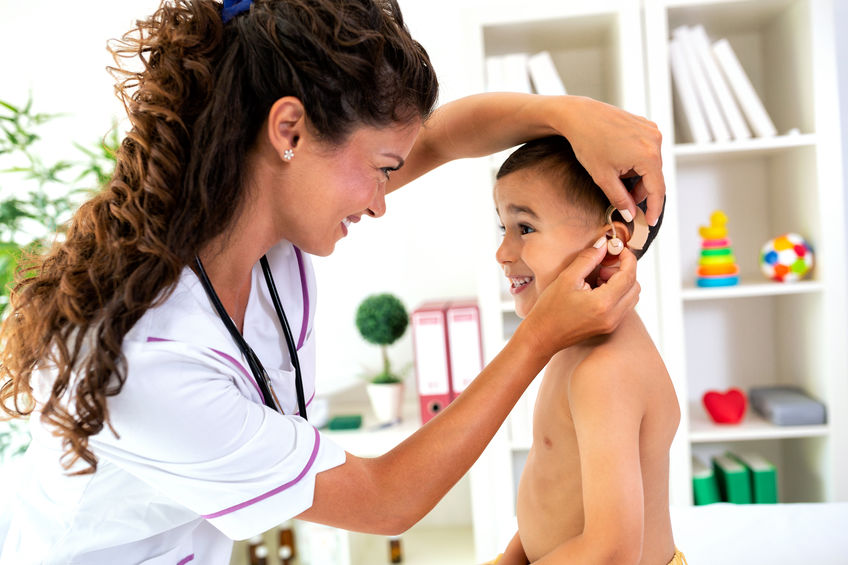 Year after year, I saw my son gradually fall behind in reading comprehension. He never liked to read even though he passed his phonetics reading program and successfully decoded words, read sentences, and then whole paragraphs. After each annual achievement test, I...
FDA Statement On AIT
"Auditory Integration Training remediates impairments in auditory discrimination (sound sensitivity and auditory distortion) associated with Autism, Learning Disabilities, and related disorders - ADD, ADHD, CAPD (Central Auditory Processing Deficits), SPD (Sensory Processing Disorder), Dyslexia."
Are you ready to complete the
Moore Auditory-Visual Questionnaire

?

Discover what questions to ask and what to observe during visual activities.
Complete questionnaire to receive your Auditory-Visual Report.