Auditory Integration Training
Cheri Moore's Findings Resulted in Improved Responses to AIT and Vision Therapy
Cheri Moore's desire to improve clients' emotional response during auditory integration training resulted in the discovery of a high rate of co-existing visual processing difficulties with sound intolerance, with or without a hearing loss.  After some clients experienced increased visual processing difficulties during AIT, like chronic double vision, Cheri Moore collaborated with optometrists specializing in vision therapy to track client's progress.  Auditory-visual protocols have resulted in improved responses to auditory integration training and vision therapy.
It has been my privilege to successfully co-treat patients with Cheri Moore over the last few years. I have found her to be extremely knowledgeable about vestibular and auditory processing systems. In addition to her background in special education, she has broad experience working with specialists in addressing a wide variety of diagnosis. This positions her so well to apply her therapy appropriately. Furthermore, I have personally witnessed her tenacity in going well beyond the expected in working with her clients to ensure complete resolution of their difficulties.
Dr. Neil W. Margolis, O.D., F.A.A.O., F.C.O.V.D.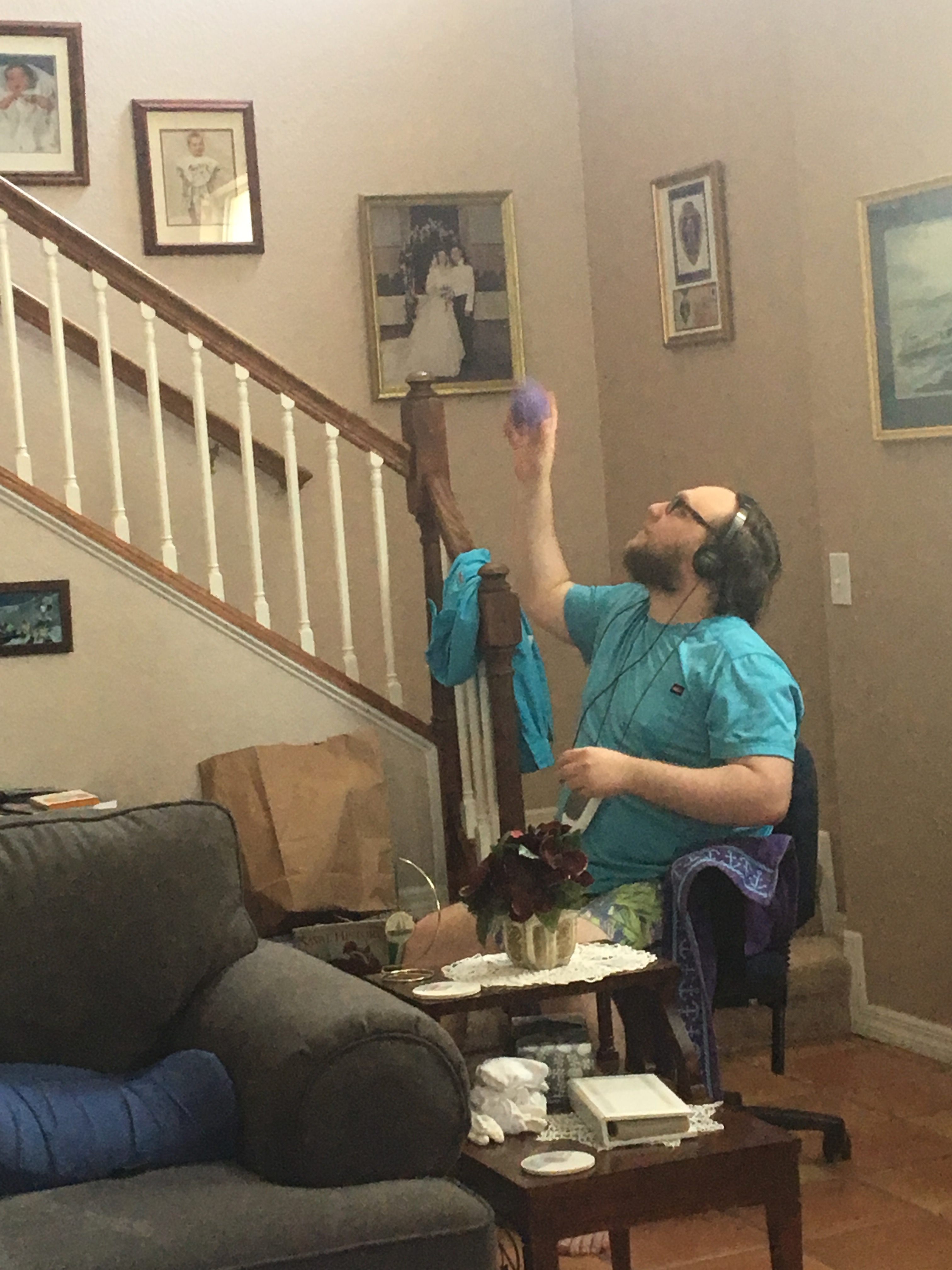 Year after year, I saw my son gradually fall behind in reading comprehension. He never liked to read even though he passed his phonetics reading program and successfully decoded words, read sentences, and then whole paragraphs. After each annual achievement test, I...
FDA Statement On AIT
"Auditory Integration Training remediates impairments in auditory discrimination (sound sensitivity and auditory distortion) associated with Autism, Learning Disabilities, and related disorders - ADD, ADHD, CAPD (Central Auditory Processing Deficits), SPD (Sensory Processing Disorder), Dyslexia."
Are you ready to complete the
Moore Auditory-Visual Questionnaire

?

Discover what questions to ask and what to observe during visual activities.
Complete questionnaire to receive your Auditory-Visual Report.